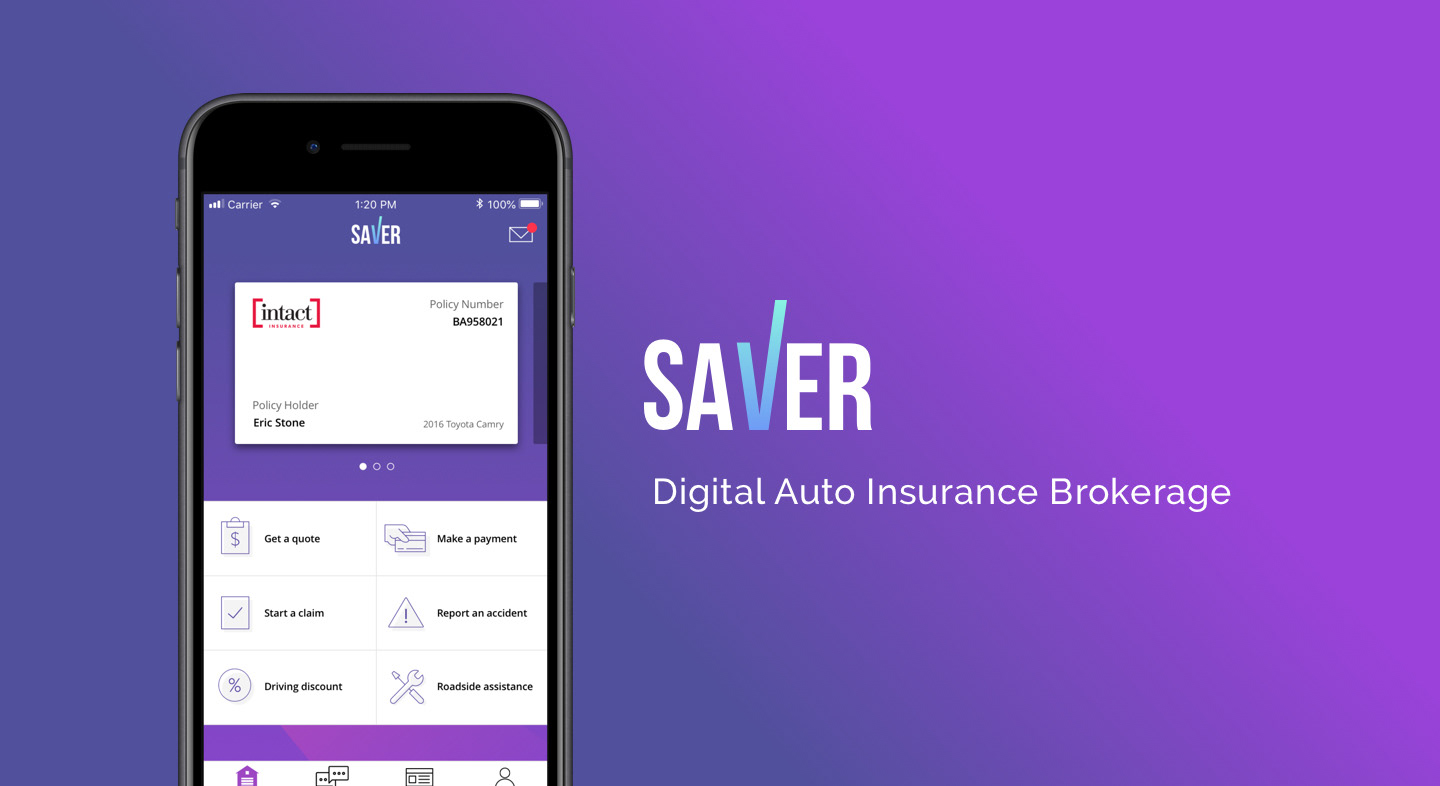 Get insured, get started in minutes
Saver is an auto insurance brokerage app which enables user not only find the most affordable auto insurance premium efficiently and sp

eedily but also purchase car insurance instantly from the app.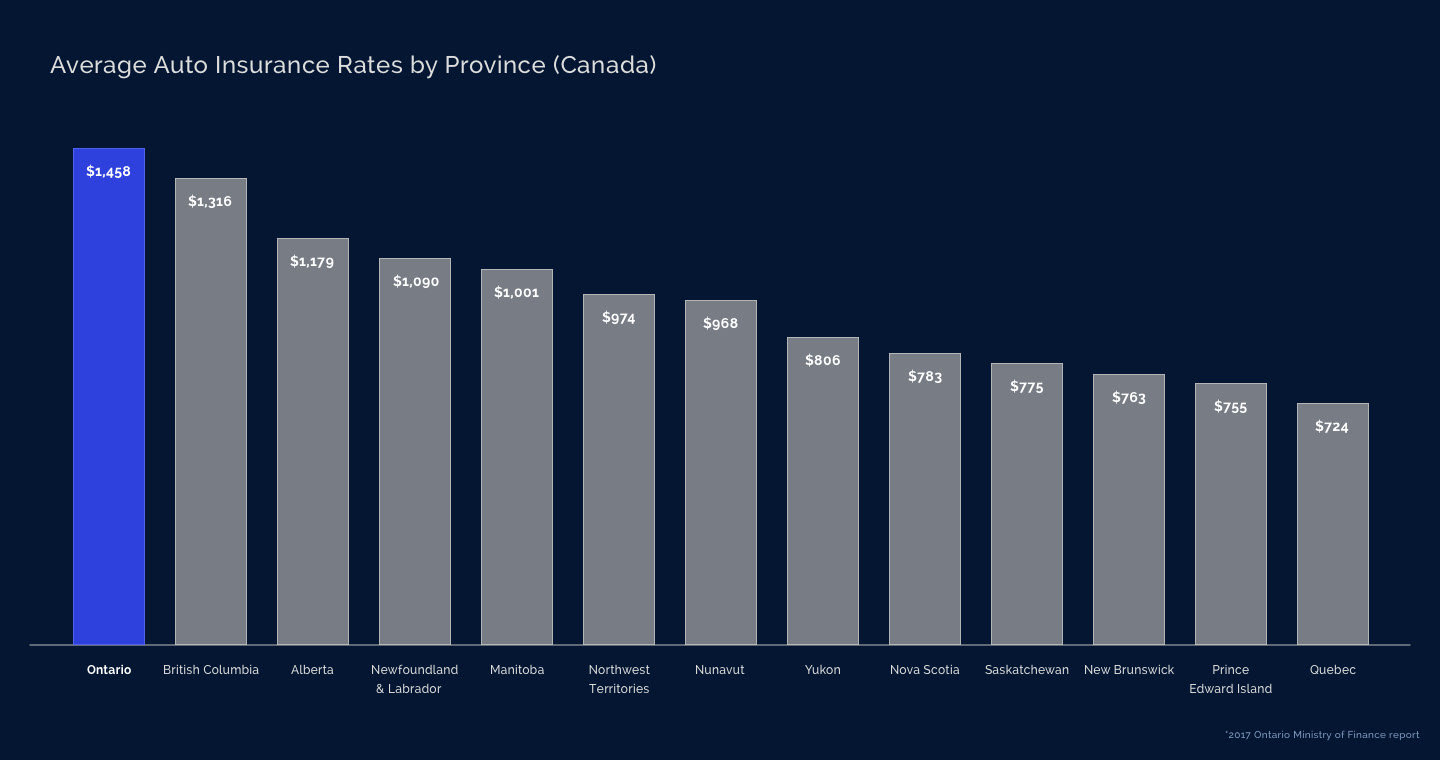 According to studies, the average auto insurance premium in Ontario, Canada is $1,458, which is almost 55 percent higher than in anywhere else in Canada.
Since mandatory car insurance came into force in Ontario, Car insurance is one of the biggest costs of owning a car, so you can save or cost yourself a lot of money depending on how you get yourself insured.
​​​​​​​
Basically, shopping and switching insurance have never been transparent and straightforward. It takes your time to get a quote, compare the rates, and purchase an insurance premium. 
You definitely require much effort to shop around yourself and call or visit and submit applications with different brokers and insurers. But this process is extremely time-consuming. 
Even if you purchase an insurance, it is a real hassle to customize your coverage, submit a claim, report an accident, and have help from a broker. 
1. Identify the ways people to shop auto insurance currently and how frequently
2. Define the problems when a user tries to get a quote 
3. Find opportunities for a new type of auto insurance mobile application with features that user needs
Drivers, age 16 to 65, have a smartphone, expressed interest in switching, saving, and purchasing an auto insurance premium, ordering something from the web or the phone at least three times.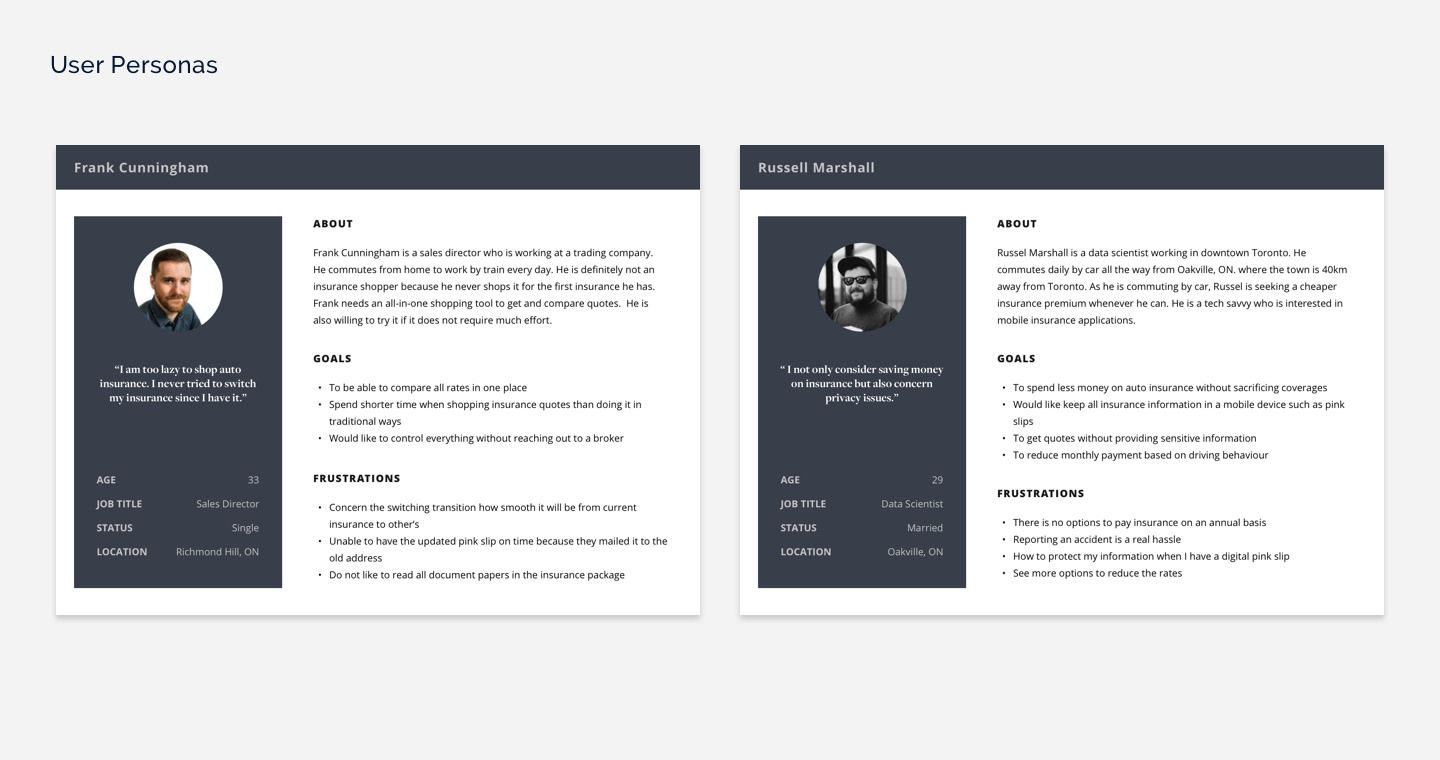 Based on the user research I did, I was able to create empathy and understanding of the users who represent the target audience. This is a reference point for who I am designing for.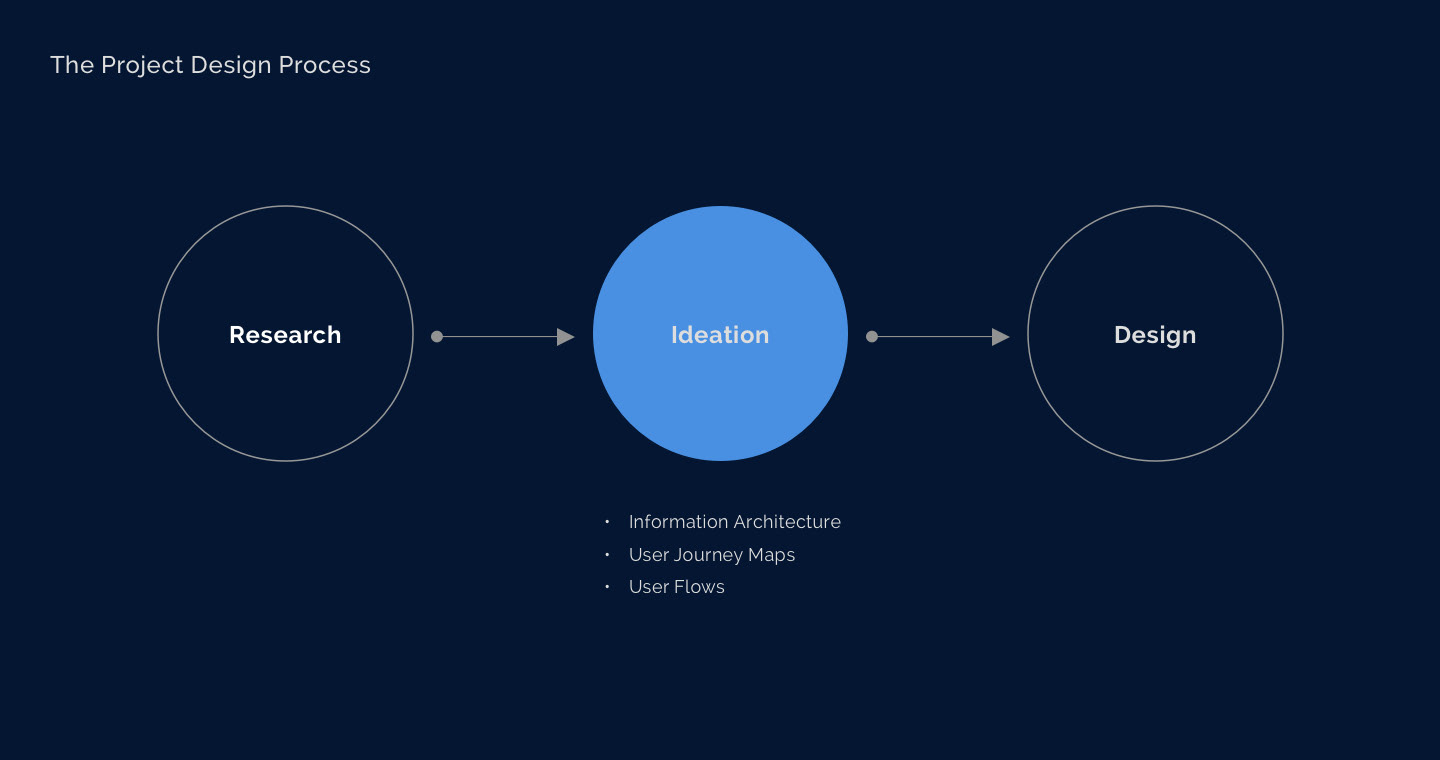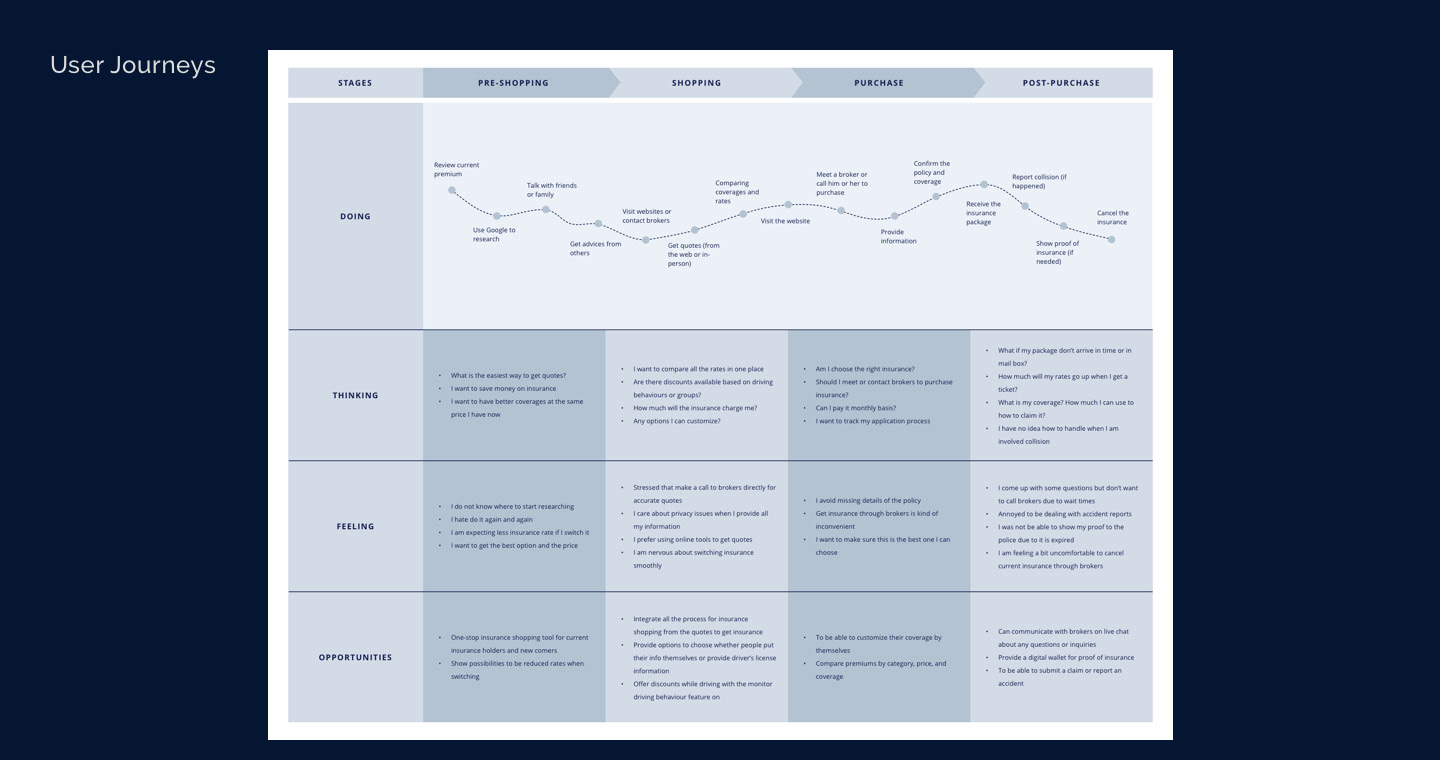 This is a

 visualization of an auto insurance shopping user experience. 
To identify pain points, areas to improve, opportunities, and understand the target audience, this user journey map provides an existing experience from the stage of pre-shopping to post-shopping an auto insurance premium.
This flow shows where the users come and go when they are trying to get a quote from the app.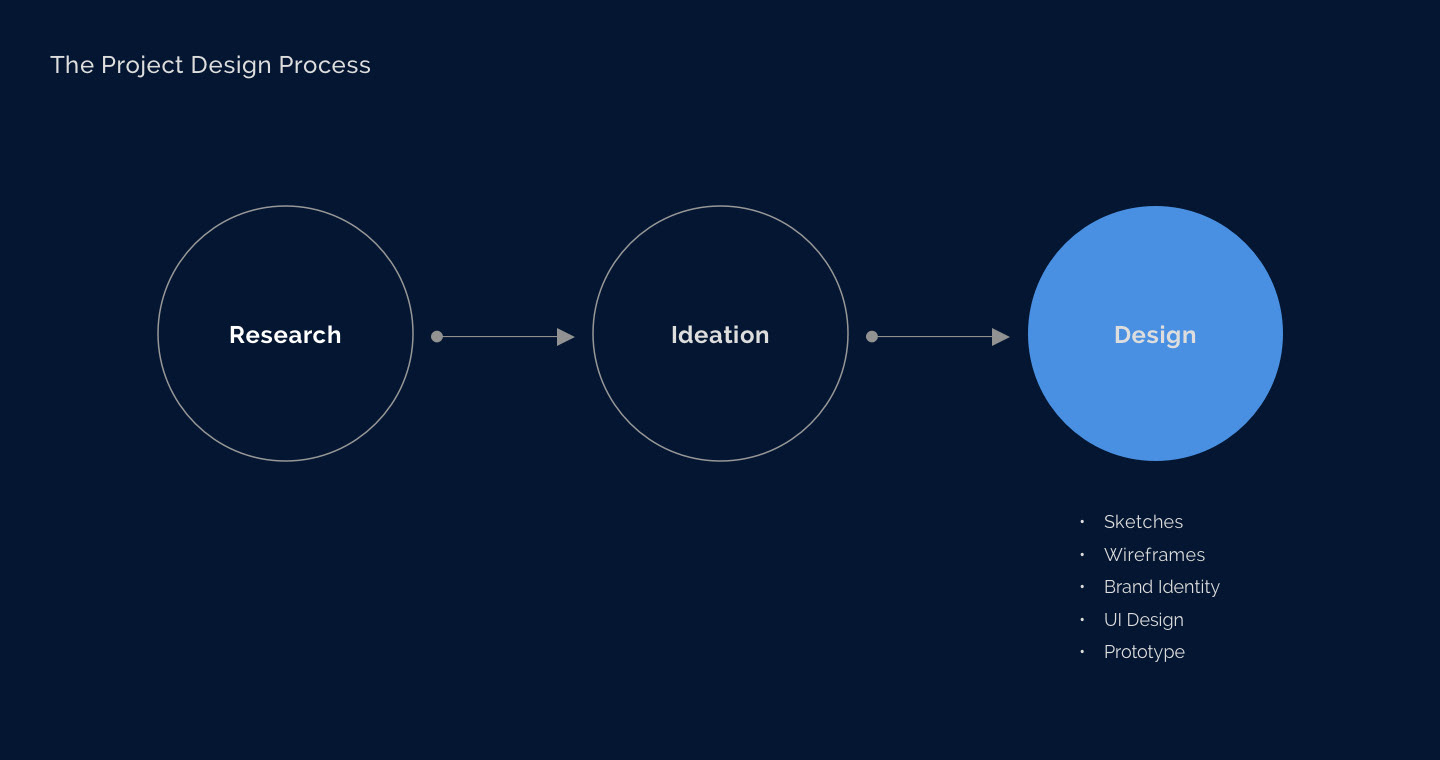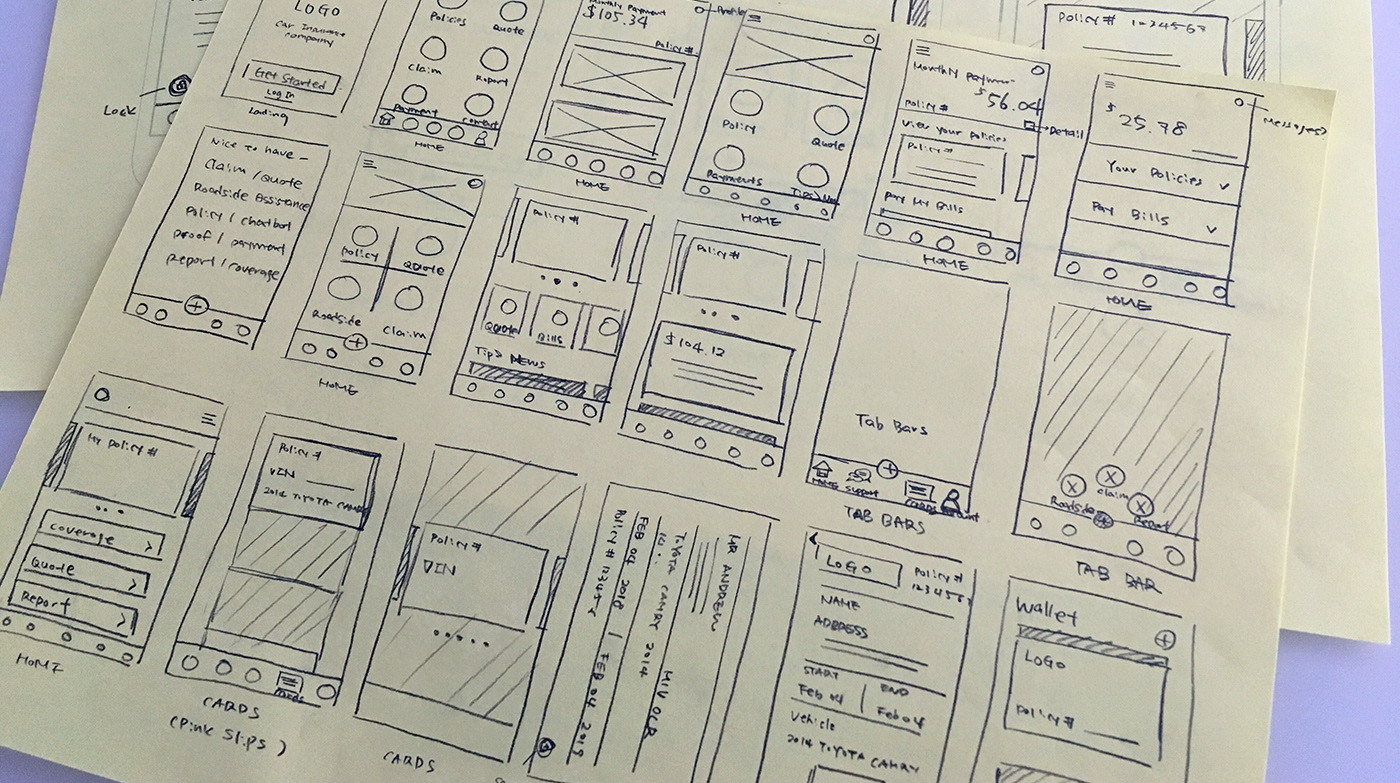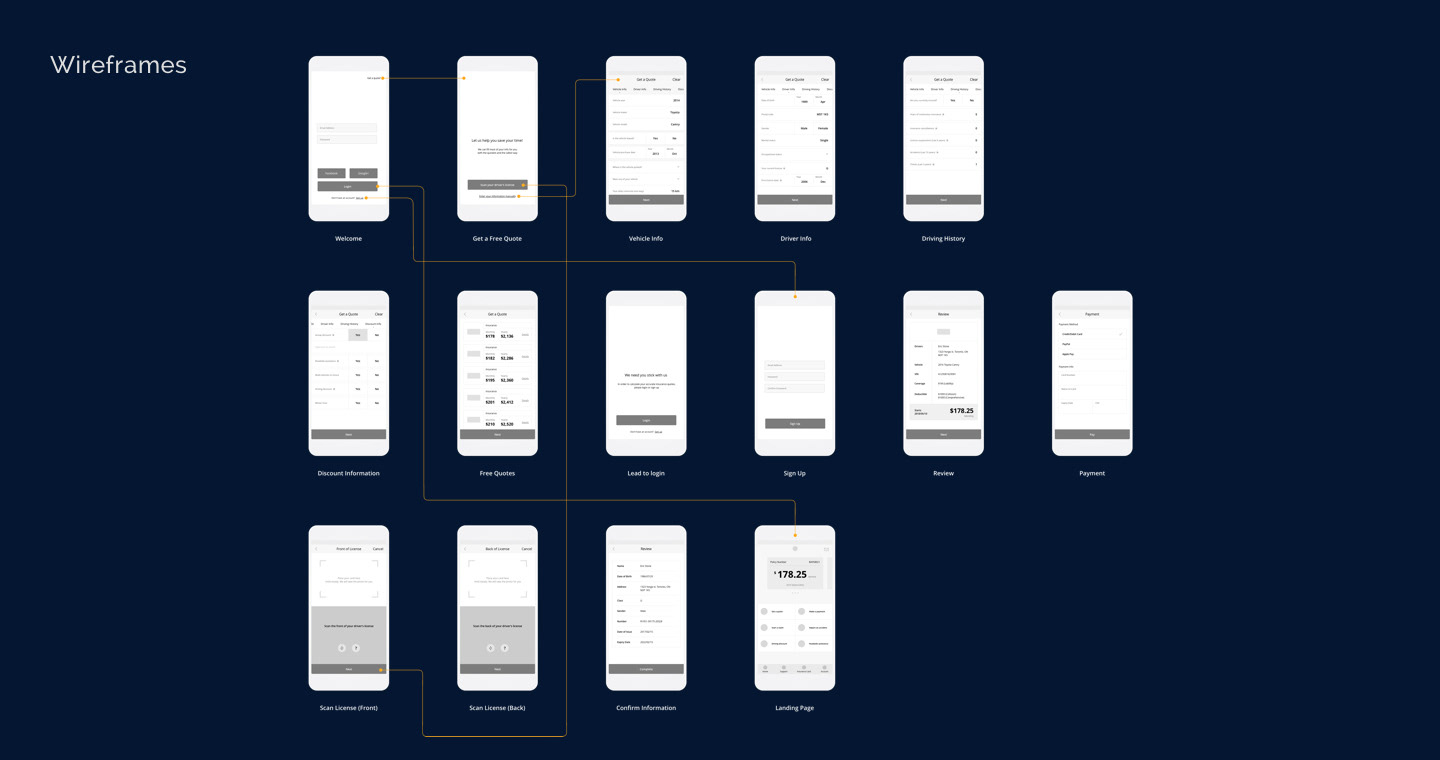 Before jumping into pixels, wireframes convert from the experimental sketches to digital with fidelity to user flows and allow to create the information hierarchy of the design on screens.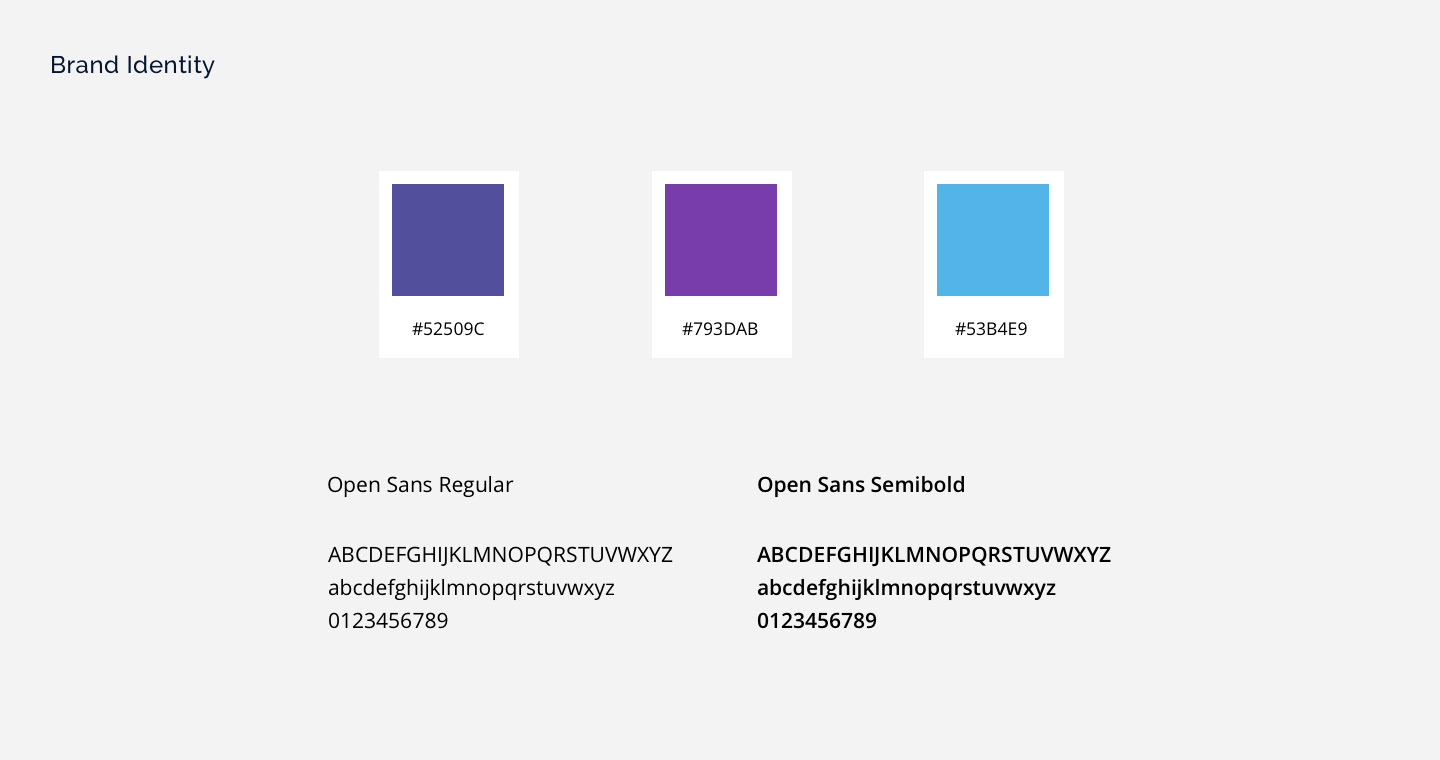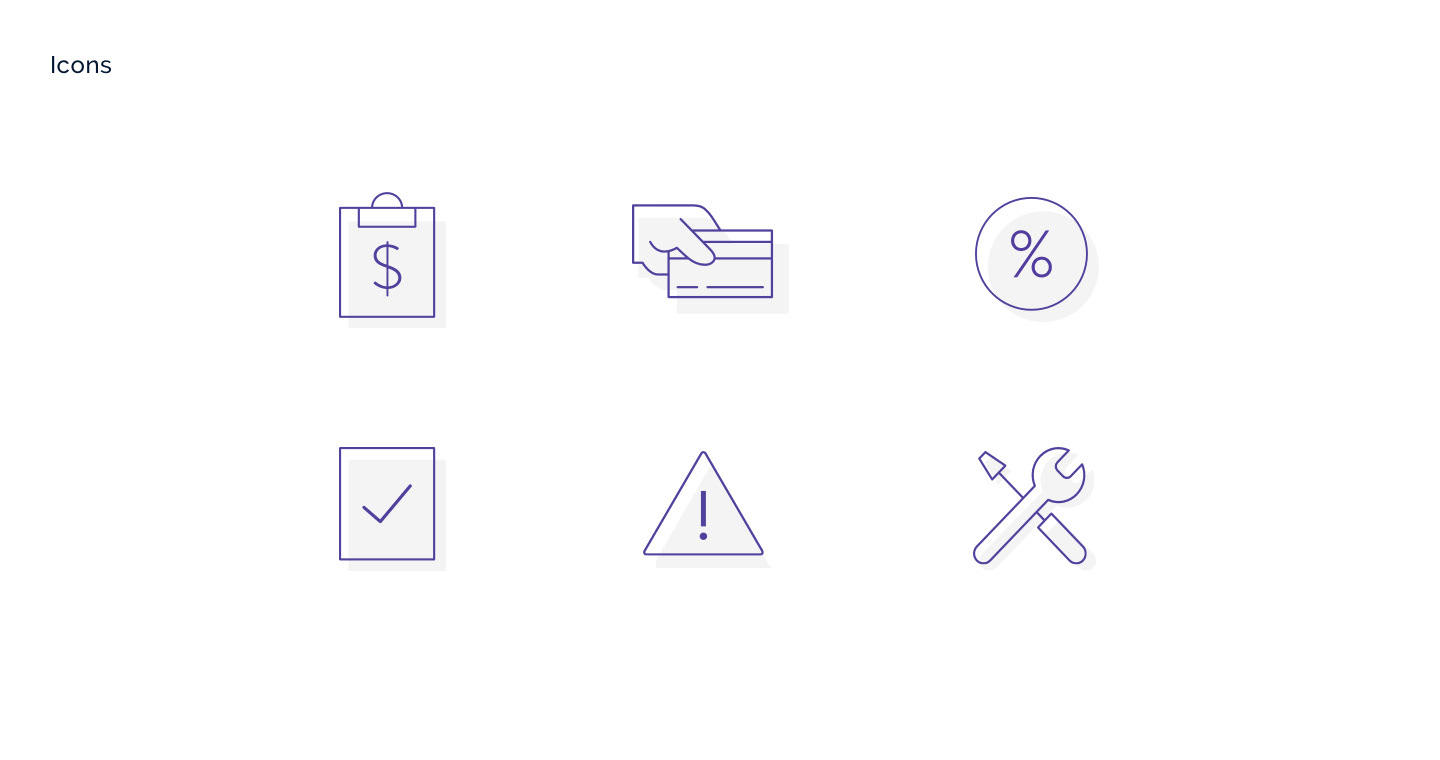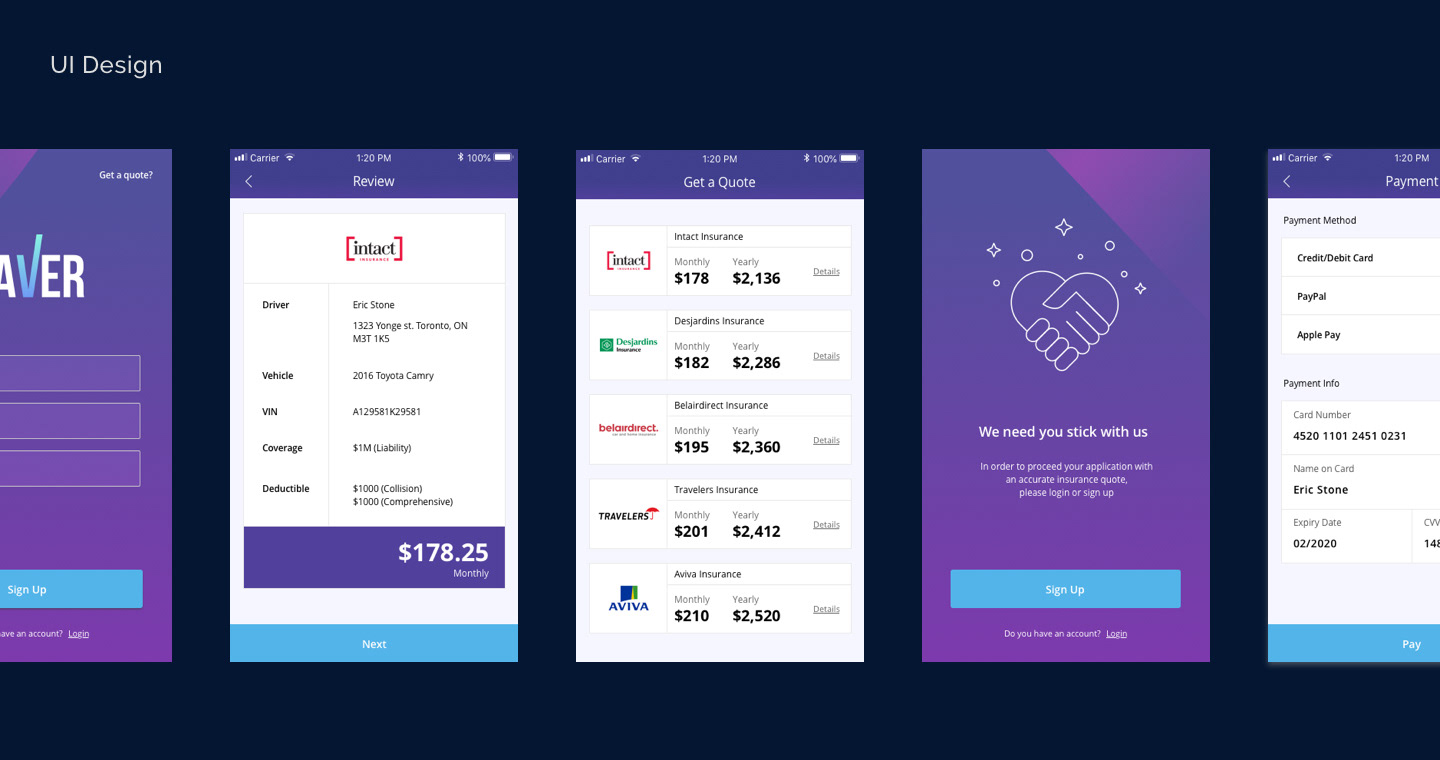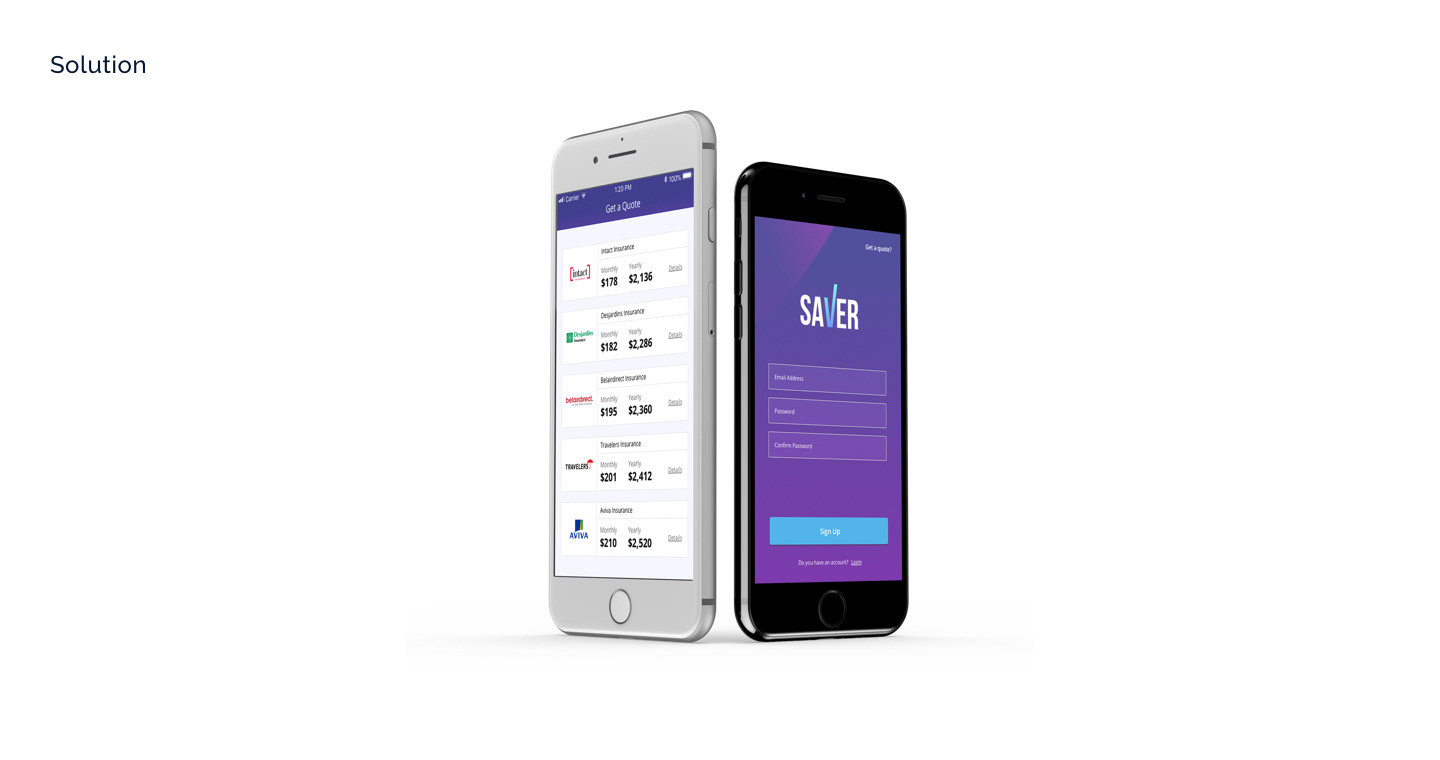 The app enables user to get a free quote, purchase a premium, and customize coverage in the application an well as it gives user the ability to report an collision, submit a claim, request roadside assistance, and contact support by live chat easily with a few clicks.