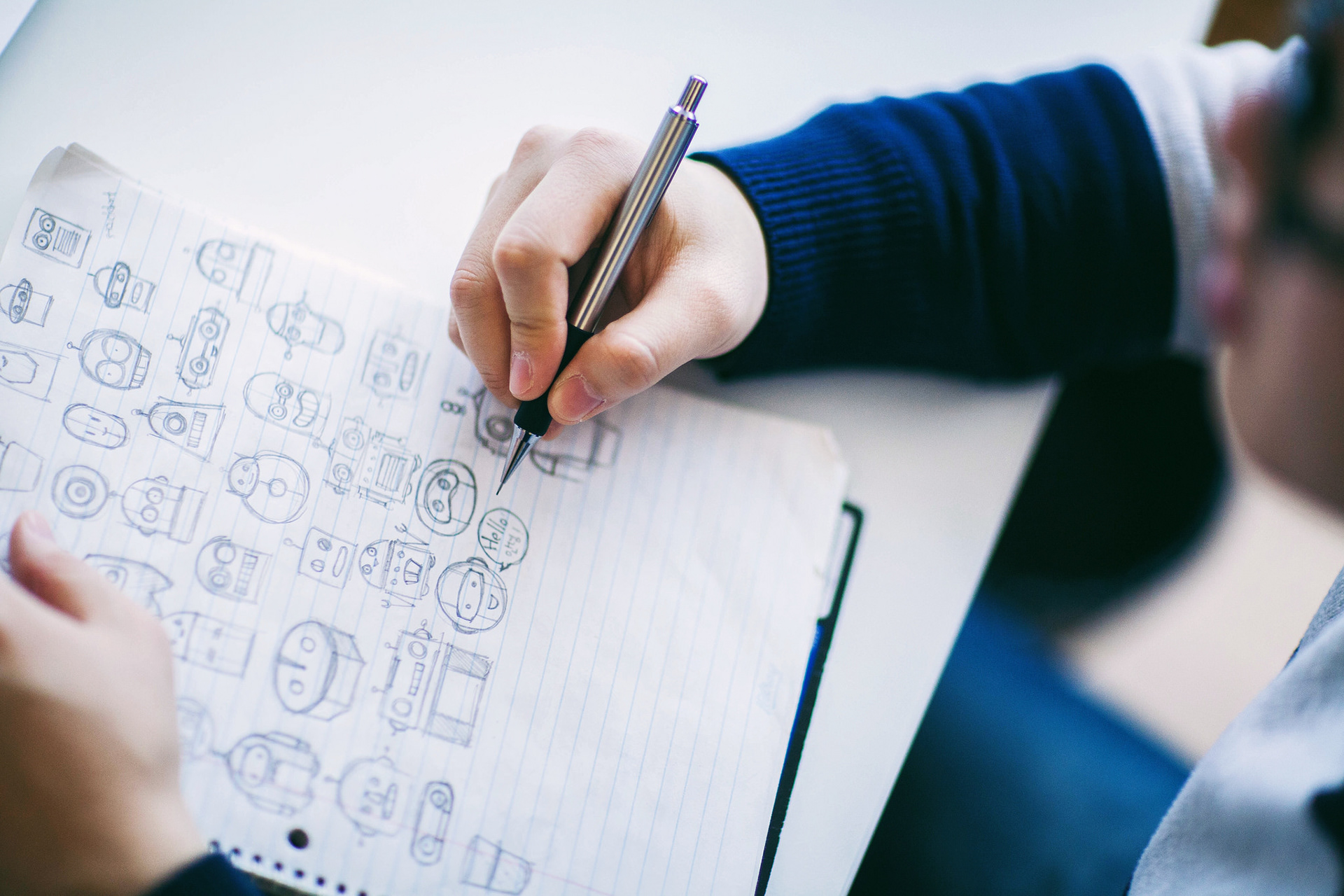 Hello there! 

I am a designer with a love for simplicity and clarity. 
I have not only solid experience in design industry working in different types of business for packaging, marketing, retails and startup but have a wide range of experience from print design to interactive design.

Let's stay in touch!